LOOKING FOR A NEW FJORD?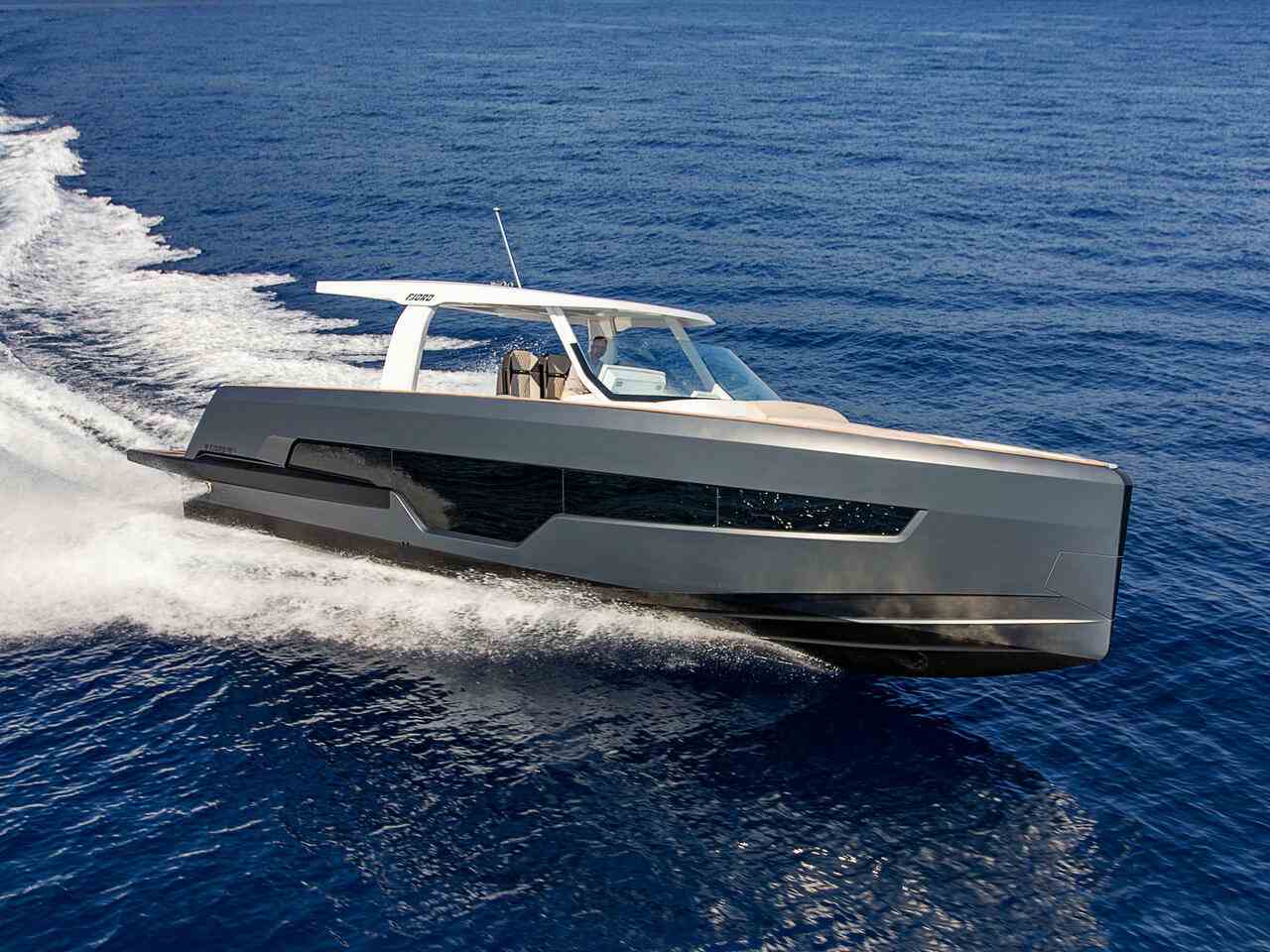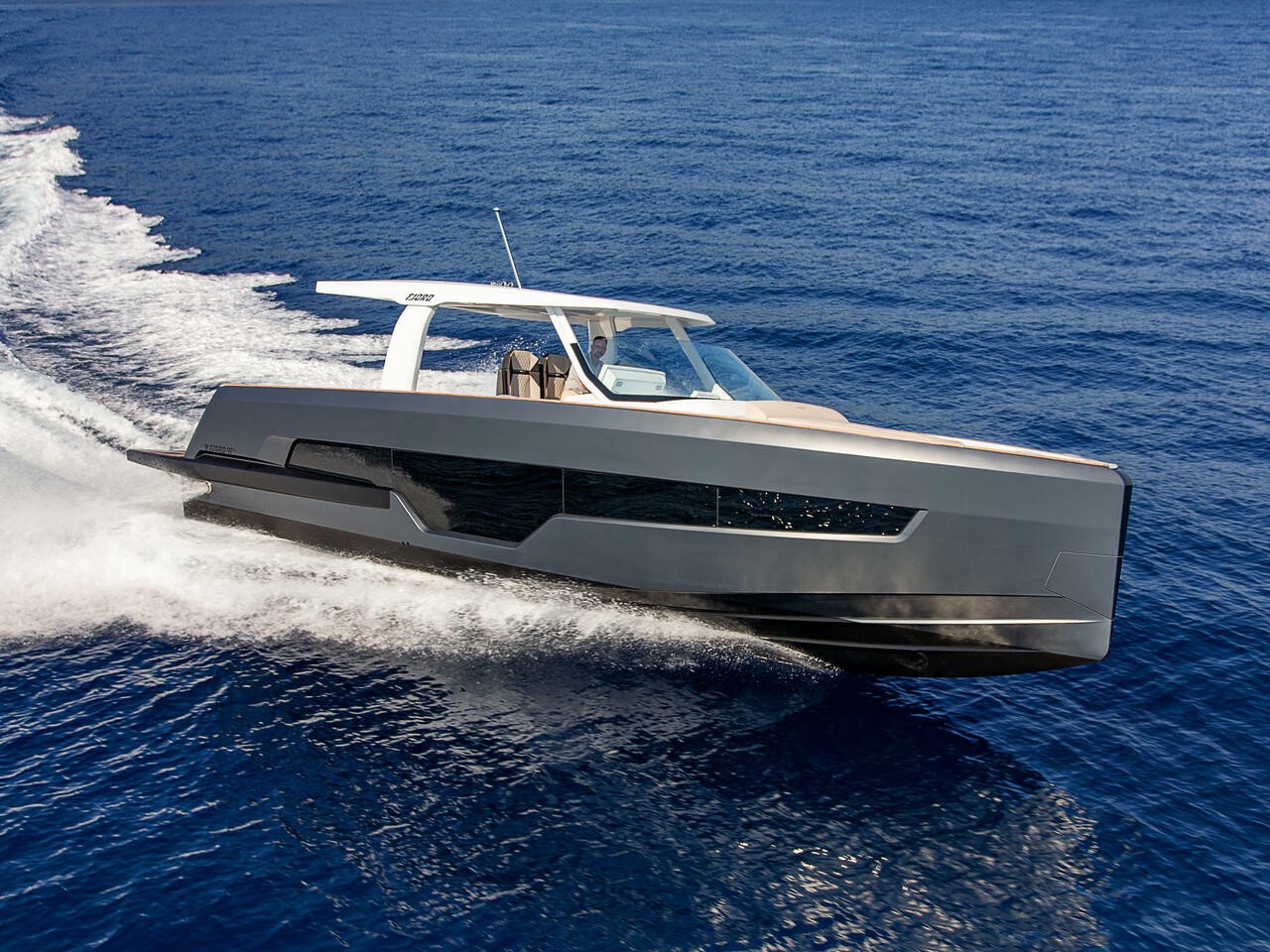 As a preferred Global FJORD dealer we are here to make sure that you get your FJORD of choice configured, built and delivered in your local marina. Full enjoyment of a hassle free buying process extended with a full service program with your local service provider.
LOOOKING FOR A PRE-OWNED FJORD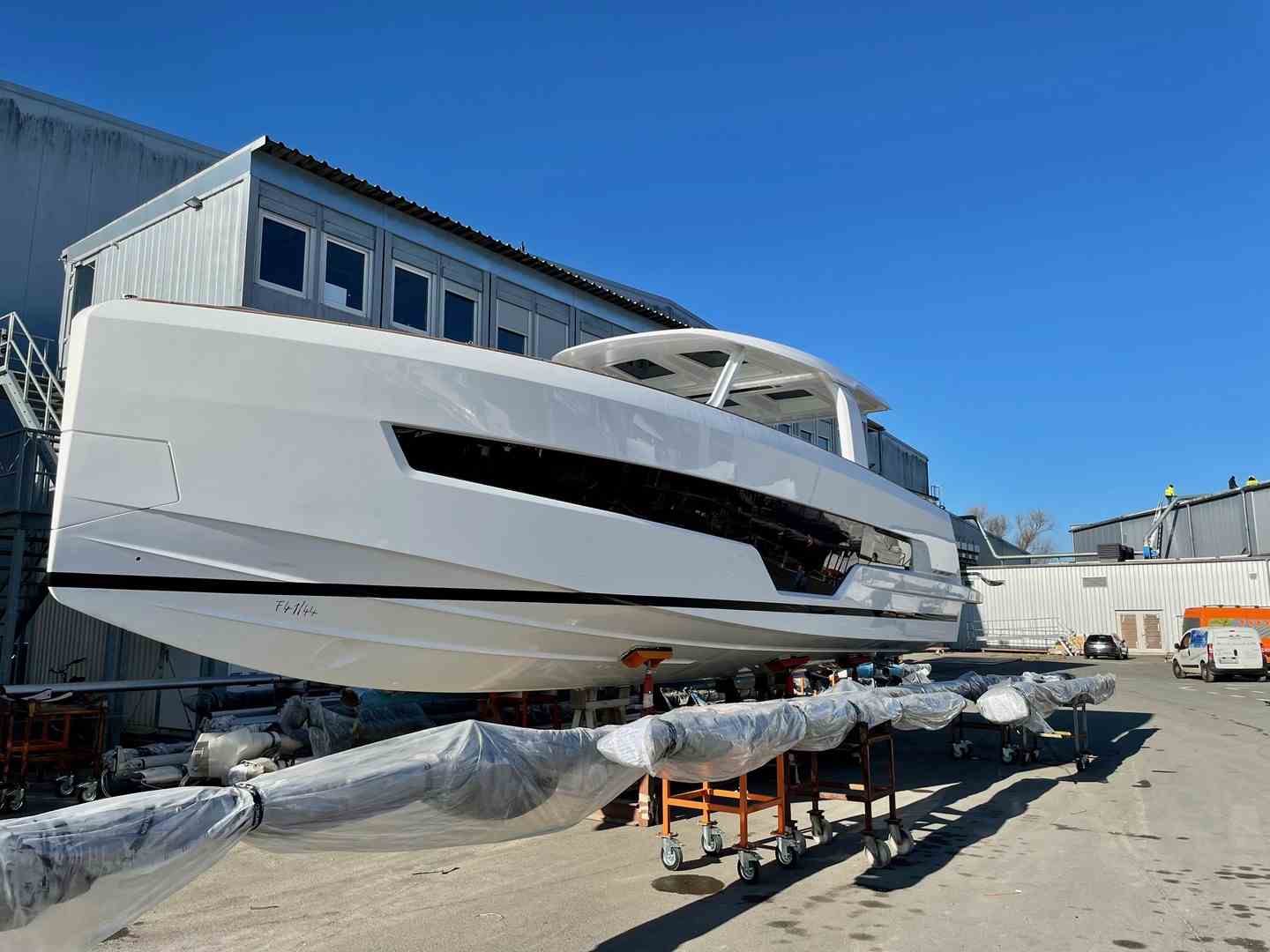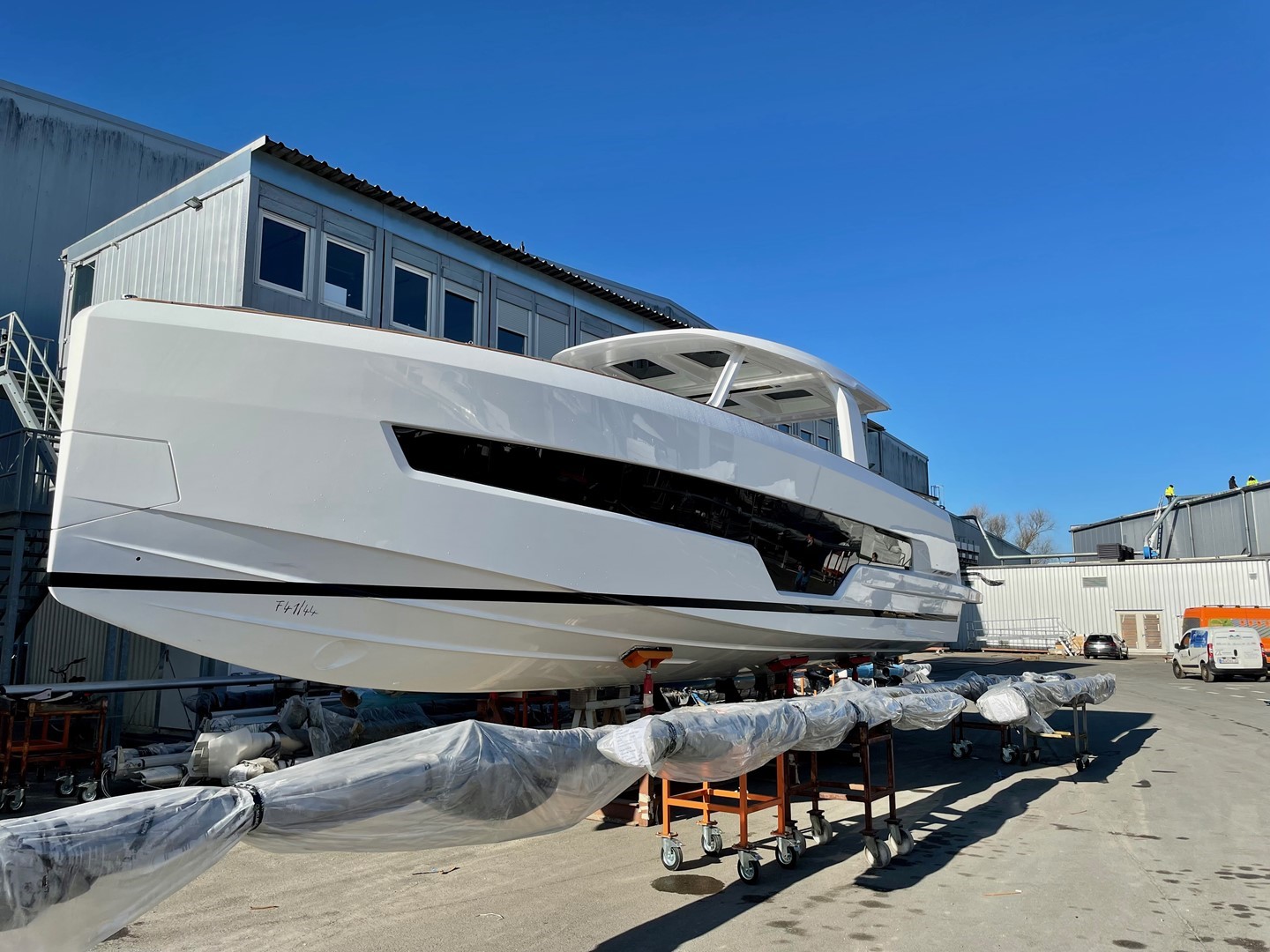 Buying a FJORD is not a daily activity for everyone. For us it is. We guide you in your search for the best pre-owned FJORD.
If we have found your pre-owned FJORD, anywhere in the world, you want to be sure that the entire process runs smoothly.
From negotiation to final transfer of the FJORD, all a very important process. Do you have the right papers, VAT declaration, is the purchase contract good, do you have the boat inspected? We also check whether the papers that belong to the boat are present and check the history up to the factory.
So don't hesitate to contact us for a no-obligation conversation or a request for information.
Do check below our flyer on Our Success Buying Steps.
We are here to help!