Boats with Viking Gene
At the end of the fifties, at a boat fair somewhere in Germany: His impressions leave Alf Richard Bjerke does not let go. The British and Mediterranean boatbuilding tradition fascinates him as well as the possibilities of the new GRP materials. In Bjerke the idea matures that the world is waiting for another boatbuilding culture: the Norwegian one. Robust as the Vikings should be, reliable and honest, seaworthy and strong. Your matching name: FJORD. In 1960, Alf Bjerke and Finn B. Roer found the company FJORD Plast and, as product developer Jan Herrmann Linge, joined the team.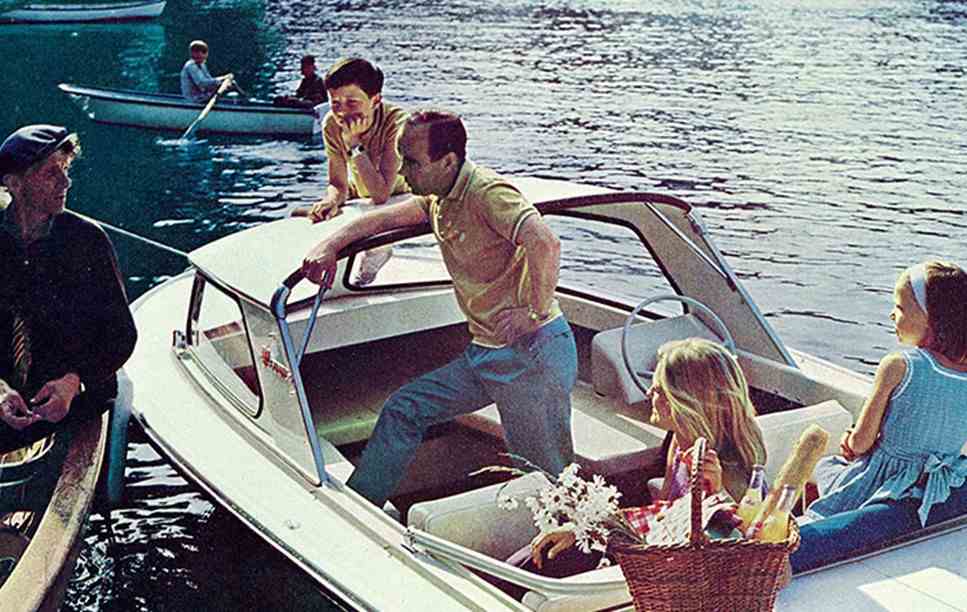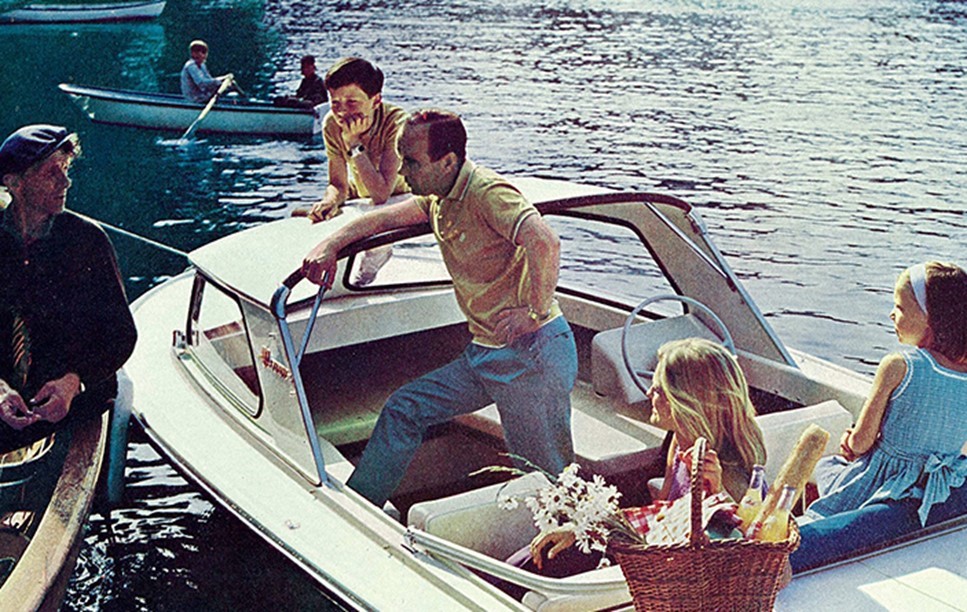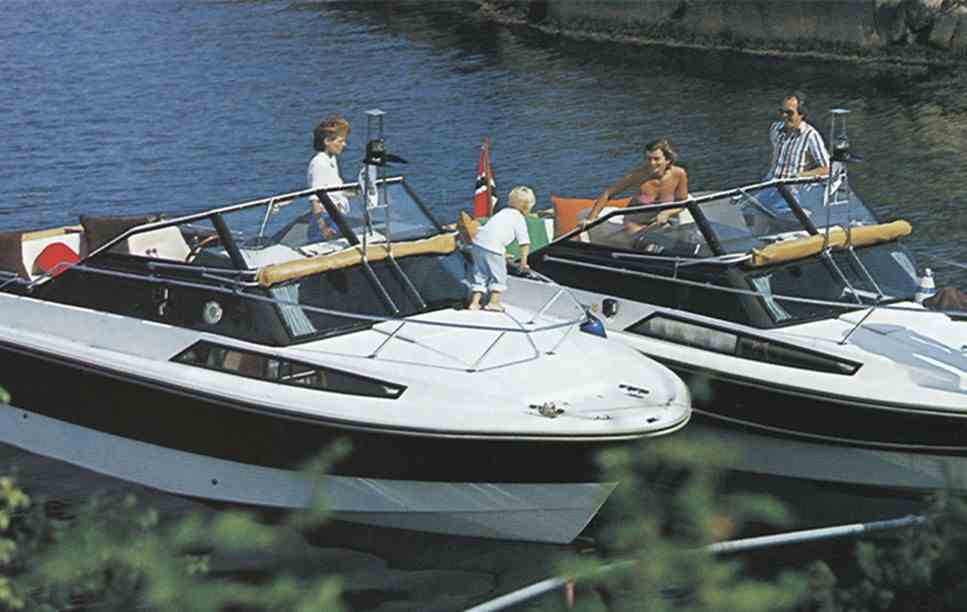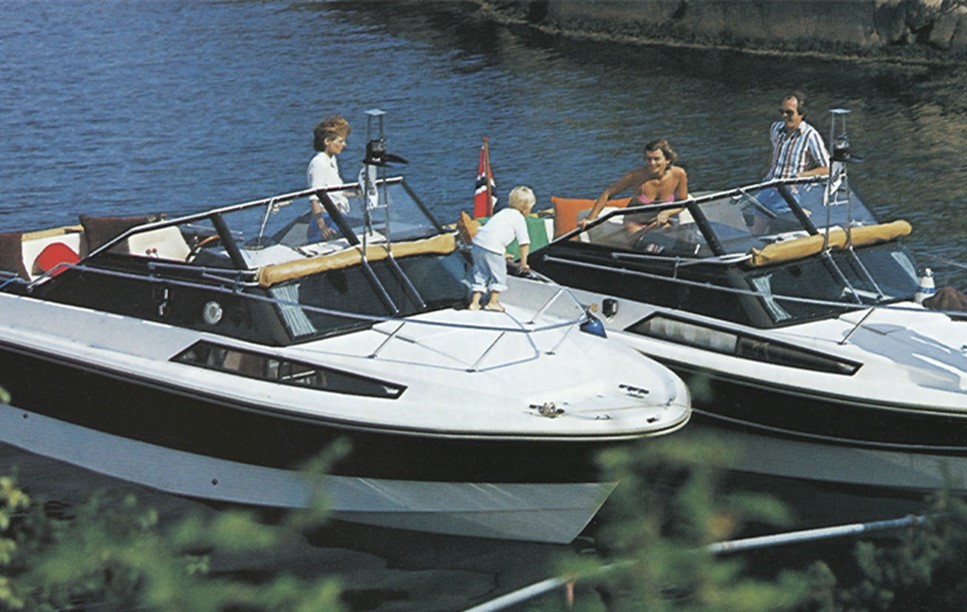 Europe's top-dockyard
The three Norwegians immediately hit the nerve of the times with the Fjordling. The successor models tear the boat lovers out of their hands. FJORD is growing rapidly and leaves all other European motor yacht yards behind at the beginning of the seventies. The wide range includes various model series: the open Weekender as well as the spacious Cabin Cruiser or the sporty Dolphin yachts. The Sedan flagships are even being built in a flybridge version.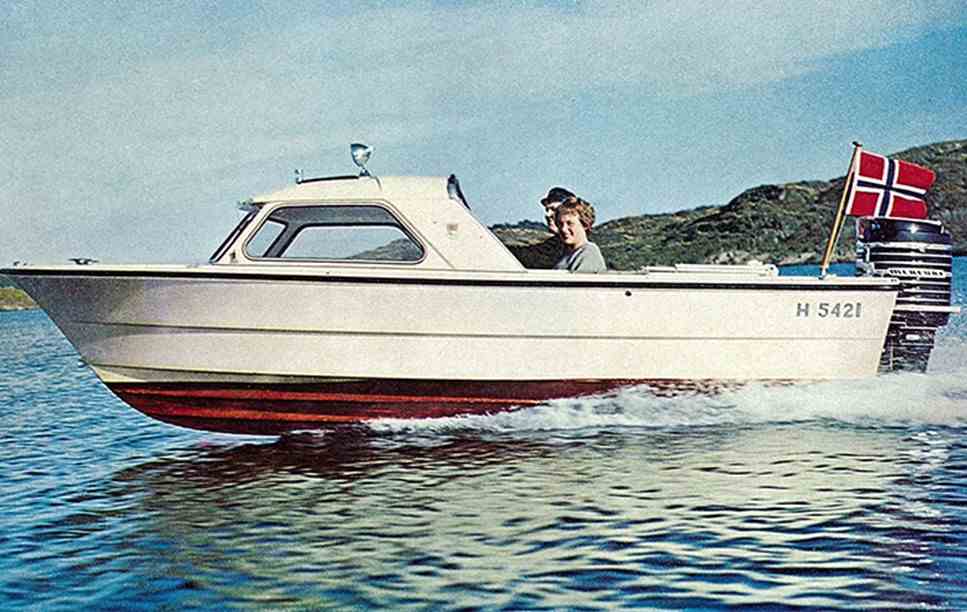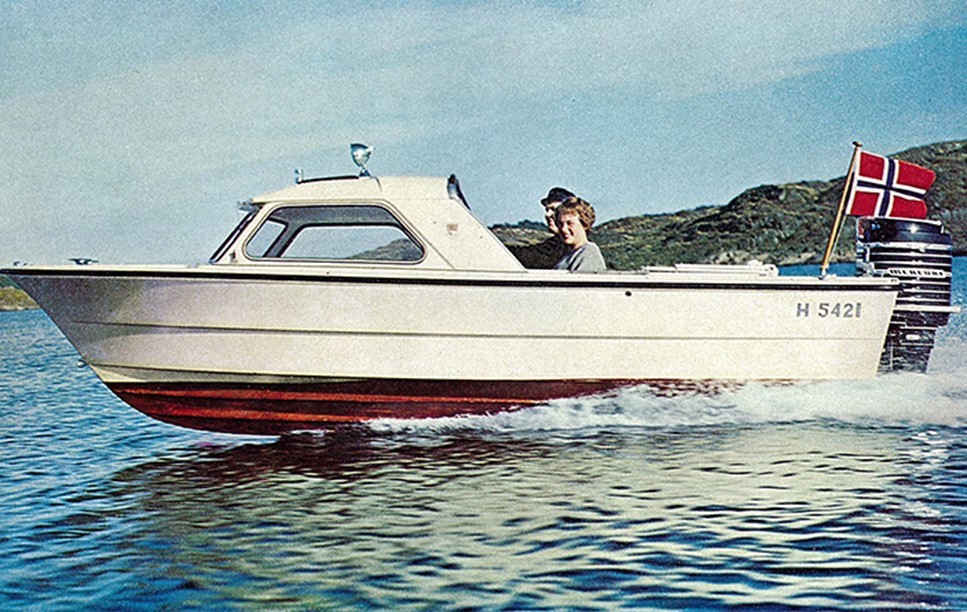 The Terne Era
At the end of the eighties, FJORD came up with a new concept: Terne - the GRP boat in a classic, elegant wooden boat look. Their characteristic side windows and large cockpits make the open day cruisers quickly the epitome of Scandinavian boatbuilding culture. With Terne, FJORD is focusing for the first time on an exclusive clientele. The 21 to 28 foot models are very individually built with great attention to detail - and therefore not for everyone.
Beginning in the future
After the millennium, it's time for a new vision. The modern FJORD attracts everyone's attention as a puristically interpreted power boat. The new lines are created in top-class, international cooperation. Patrick Banfield brings the Savoire-vivre of the Cote d'Azur, the Australian Jim Wilshire his experience with fast patrol boats. At the Baltic Sea, HanseYachts contributes its in-house design team and advanced manufacturing technologies. The result: A FJORD fleet that can only be compared to itself when it comes to customizing, driving performance, design language and equipment luxury.